Unla
bel
A digital agency based in NYC focused on providing creative solutions for fashion, lifestyle & retail brands.
Recent
Work
Every project is completed with quality, style and uniqueness.
Our
Clients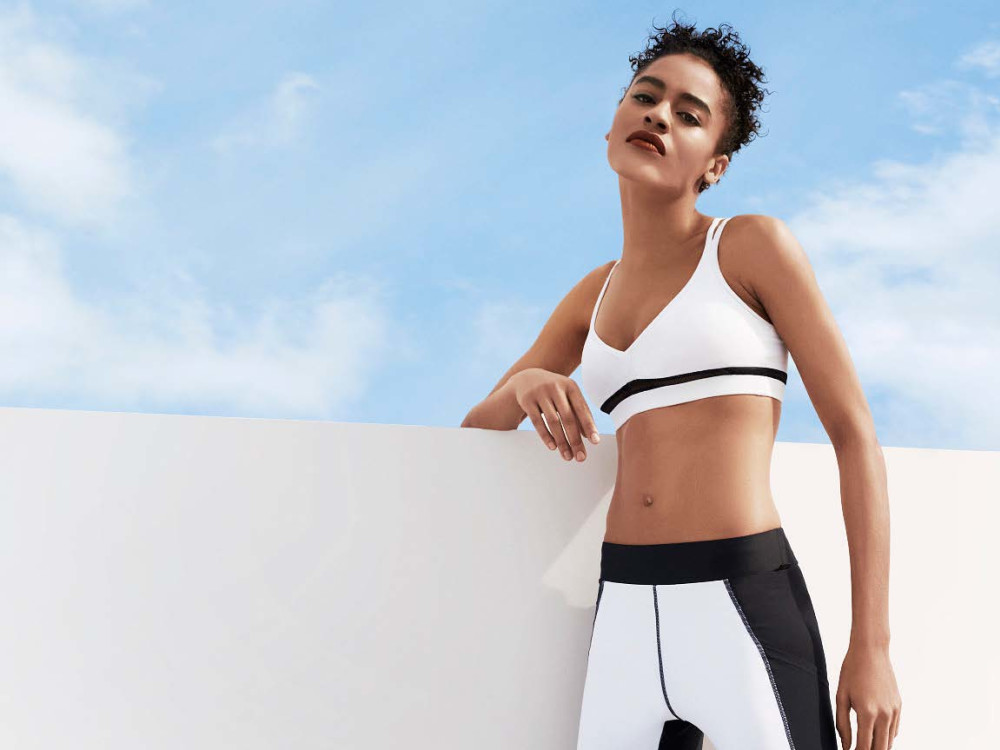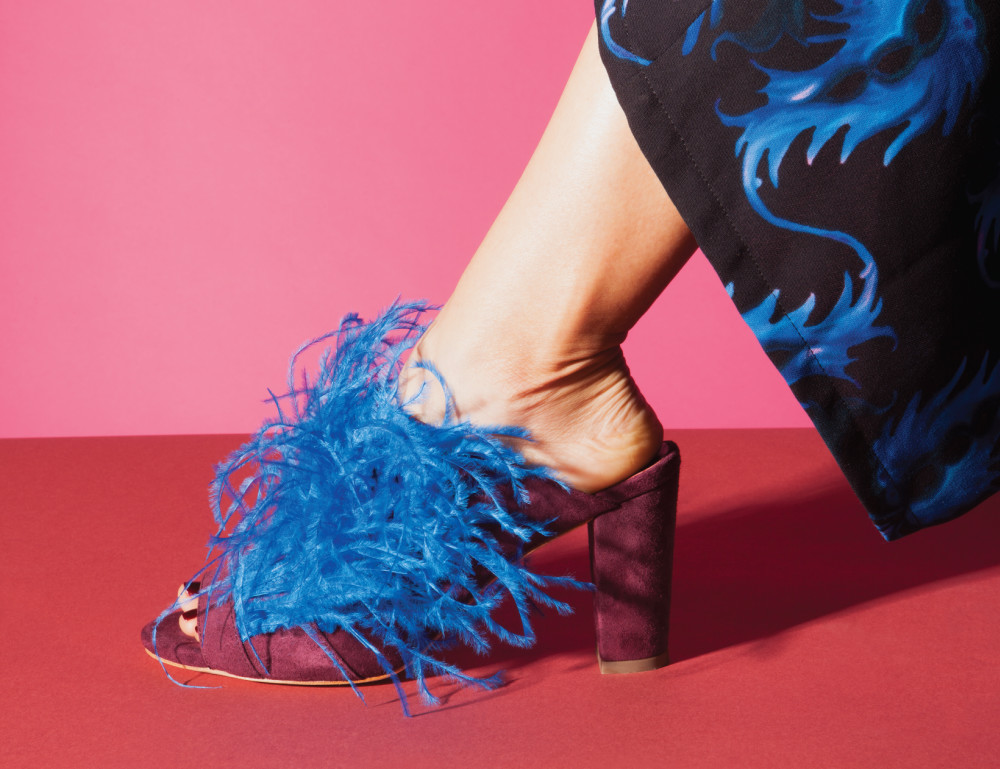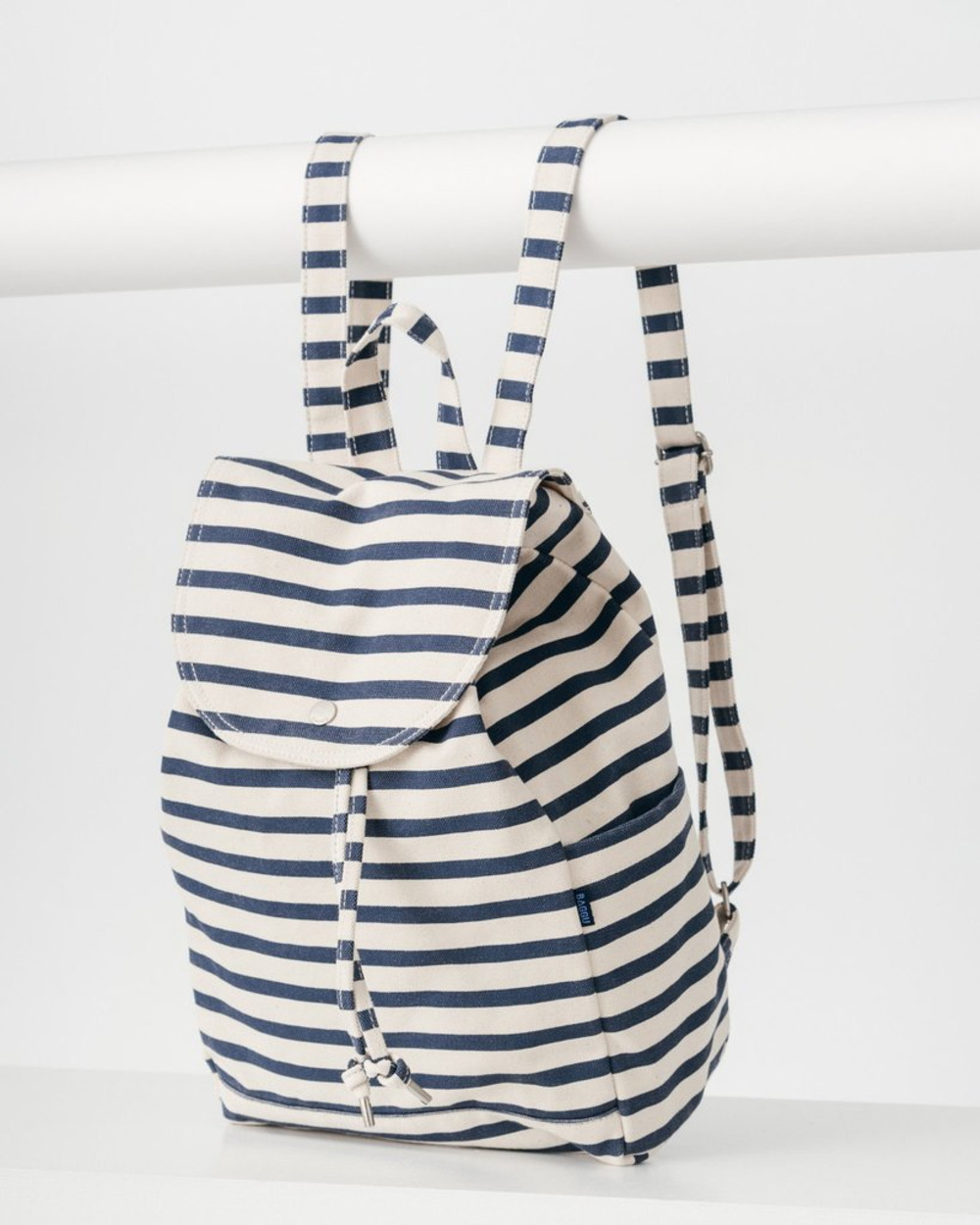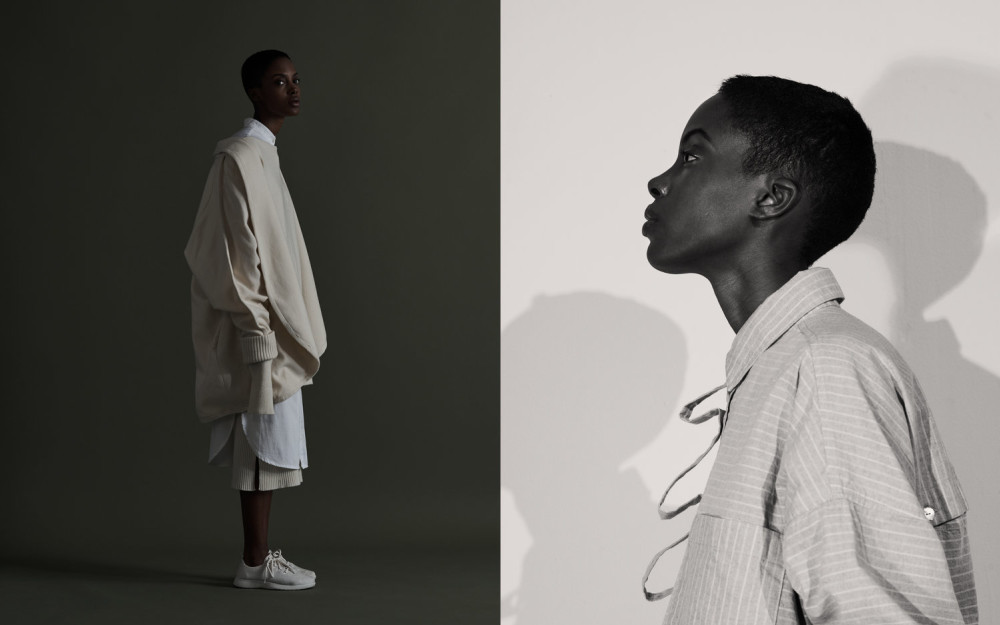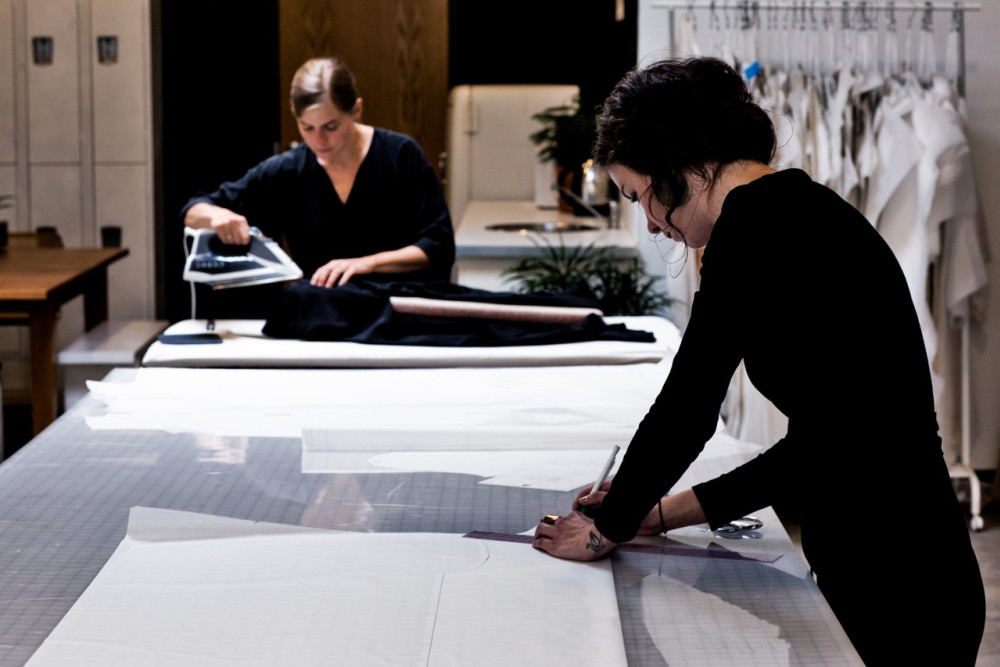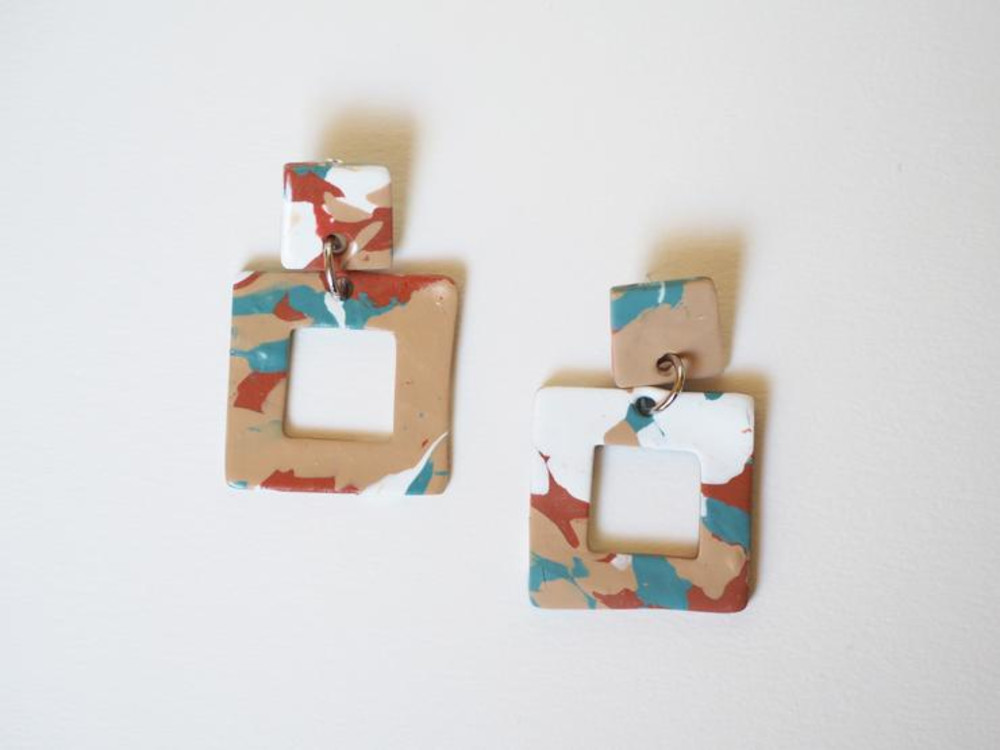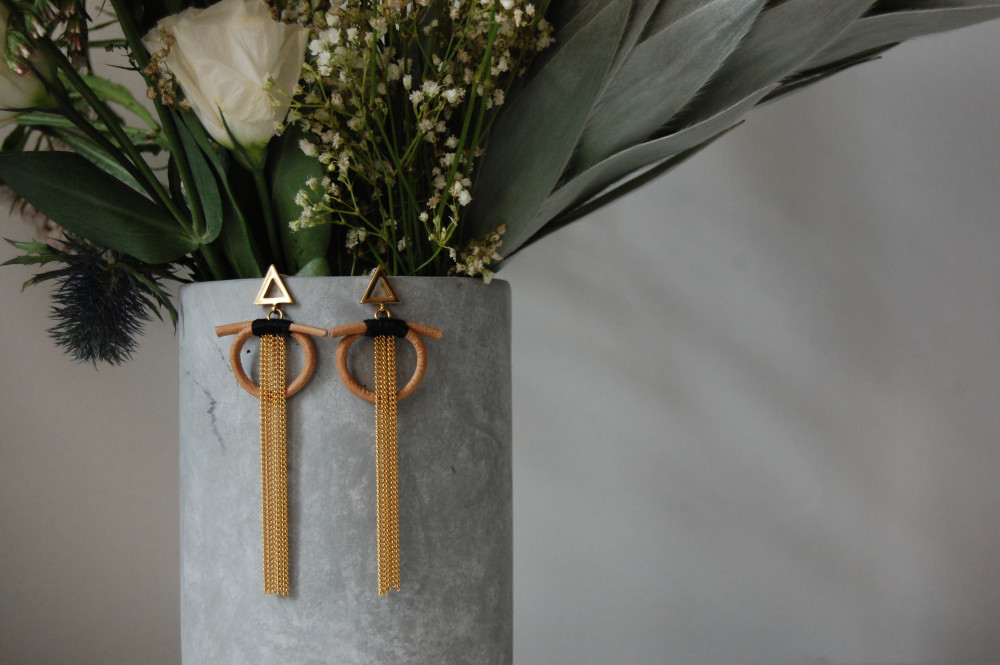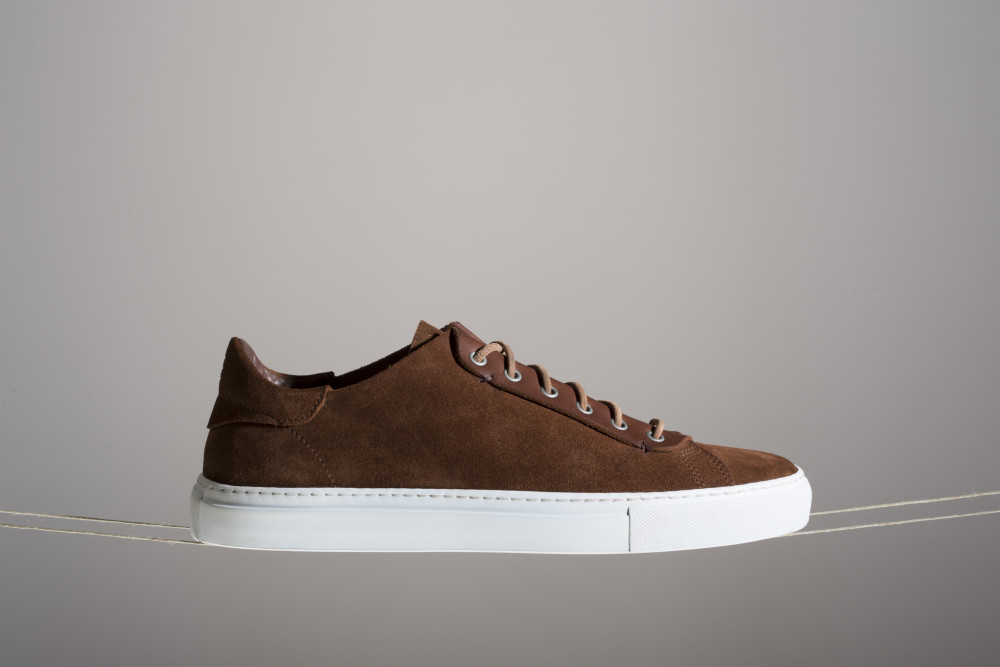 Espalier Sport
Espalier is the art of training plants to grow into a strong and beautiful structure. Plants stretch, grow, and develop their own form much the way people's minds and bodies do and our athletic apparel endows the wearer with elegance, comfort, and versatility that motivate them to structure themselves any way that they see fit.
Charlotte Stone
Charlotte Stone is for the grown up beach babe. For the free spirit who ditches high heels for bare feet. For the artist who's on deadline but left her heart at the campsite. We are early birds, wave chasers and sun worshippers. We are dreamers, escapists and makers. We are road-trippers, adventurers and bakers. We believe in the transformative power of color, in great design that combats dull moments, and in style that inspires you to live your most vibrant life.
Baggu
Reusable bags, quality canvas and leather goods
Study NY
Study maintains a transparent supply chain, from field to cutting table, every part of a garment's production is carefully examined to be socially and environmentally conscious. Study NY is defined by conceptual design & sustainability, we want to challenge preconceived ideas of fashion and design. By educating consumers about the craft of making clothing, we hope they will begin to understand what is required of producing a well-made garment that will withstand the test of time.
Winsome Goods
Winsome Goods is a line of women's clothing designed, sampled & produced under one roof by a small team of people. Our mission is to create timeless and sustainable garments. All of our materials are either natural or synthetics sourced only as recycled or deadstock. We are part of the movement toward functional, versatile & sustainable design while focusing on the people most intimately connected with the production of the garment - the producers.
Thursday Finest
Custom accessories designed to blow your mind, made on demand in minutes to give you better fit and unlimited choices.
Art Of Observance
Art of Observance is a jewelry line created by self-taught designer Taylor Elizabeth, based in New York. The brand invokes an organic design process that is inspired by a variety of forms, ornaments, and textures that are connected to her everyday observations and travels. From her studio, Art of Observance designs elevated conversation pieces that are timeless and boldly minimalist for those who appreciate everyday statement jewelry.
Sofia Ramsay
Simple, but different; modern mixed media accessories, handmade in Brooklyn.
Yelvy
In an industry where seemingly everything has already been said, yelvy seeks to comment more than state. the montréal-based brand is dedicated to rendering today's culture expressible, while making sure quality meets subjective style. predictability and unjustified seriousness are all too common, yet yelvy believes in the possibility of making humility and application coexist.
Hypnotic Yellow
Independent footwear design studio in Porto, Portugal. Random inspired, combining the best raw material and know how with unique aesthetics.
Who we are
We are an eclectic group of creatives that combine a broad range of expertise from technology, advertising, fashion & film industries to introduce a sense of unique style for every project. Through discovery sessions we find out what makes a brand tick and break down each problem into modules to figure out the most effective path to a solution.